Big Eyes on the prize
Welcome to Big Eyes crypto cathouse. An irresistibly cute community-owned defi coin that'll make awww fortune. We are also saving the oceans to save the fish. So we can eat the fish. Dead mice don't taste so nice.
Look into our eyes and see the truth.
We come in cute.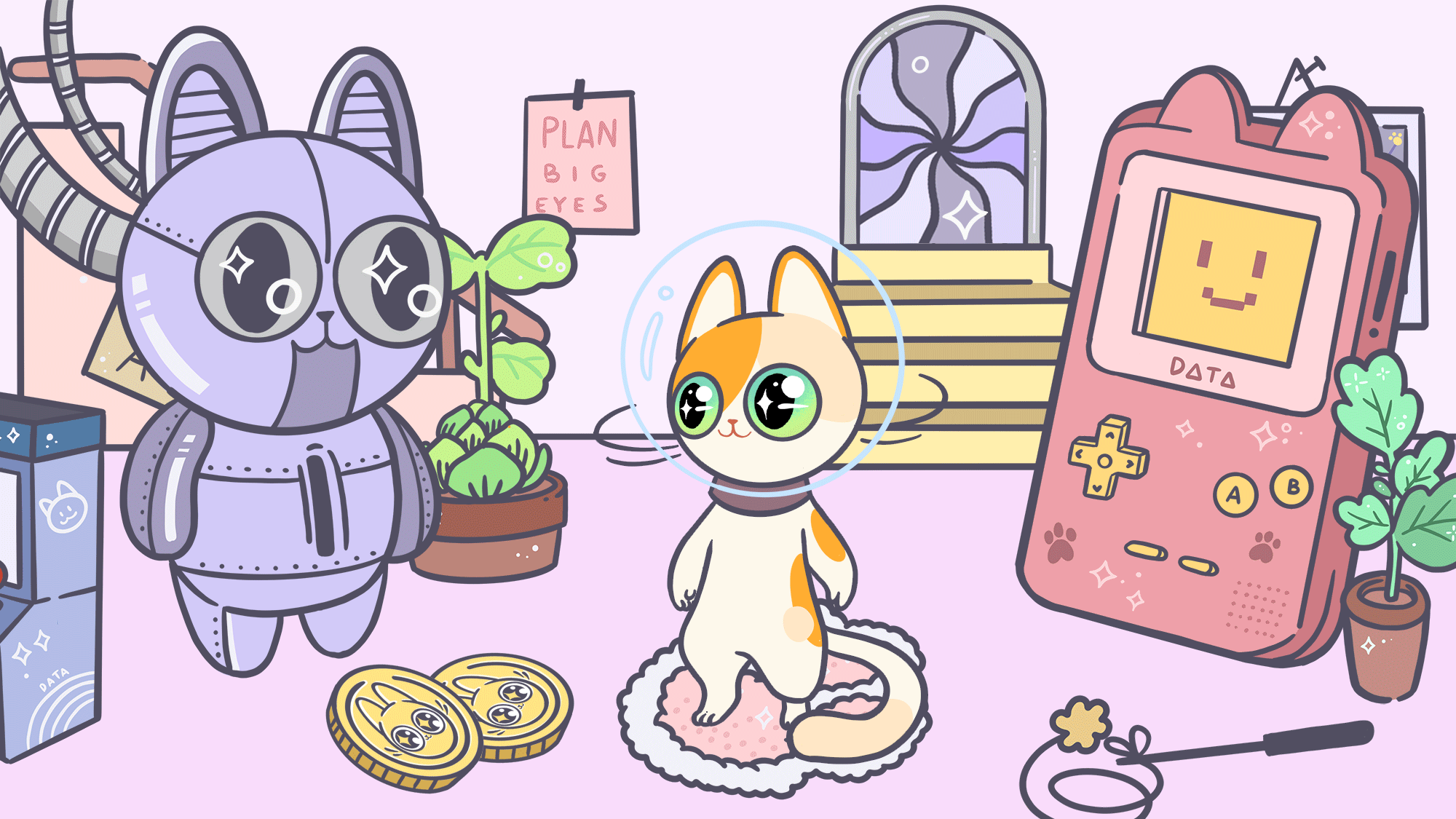 Circulate the cute
90% of 200,000,000,000 tokens available at launch, inc. 5% charity wallet.
Cute = capital. Big Eyes = coin. Kitty cuddlers = community.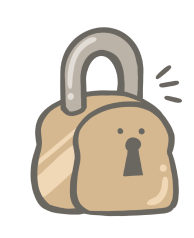 Liquidity lock
$2m Initial liquidity pool locked in for 2 years.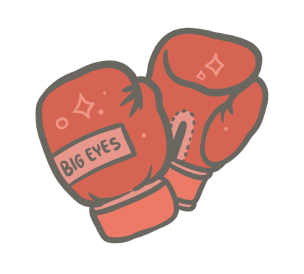 No ruff stuff
No buy tax. No sell tax. No fees.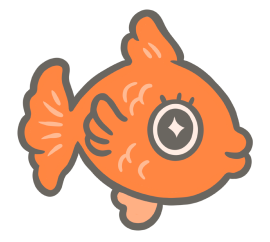 Charity
5% of coins go to ocean sanctuaries (delishus fish for us).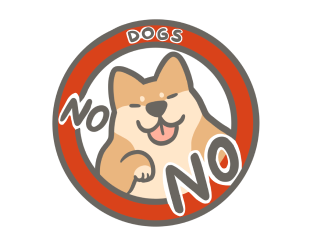 No dogs,
no masters
90% of coins available to the community on day 1.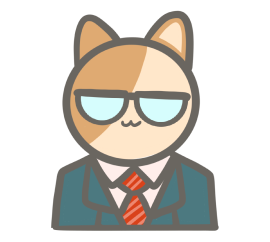 Cattitude
All business.
No silliness.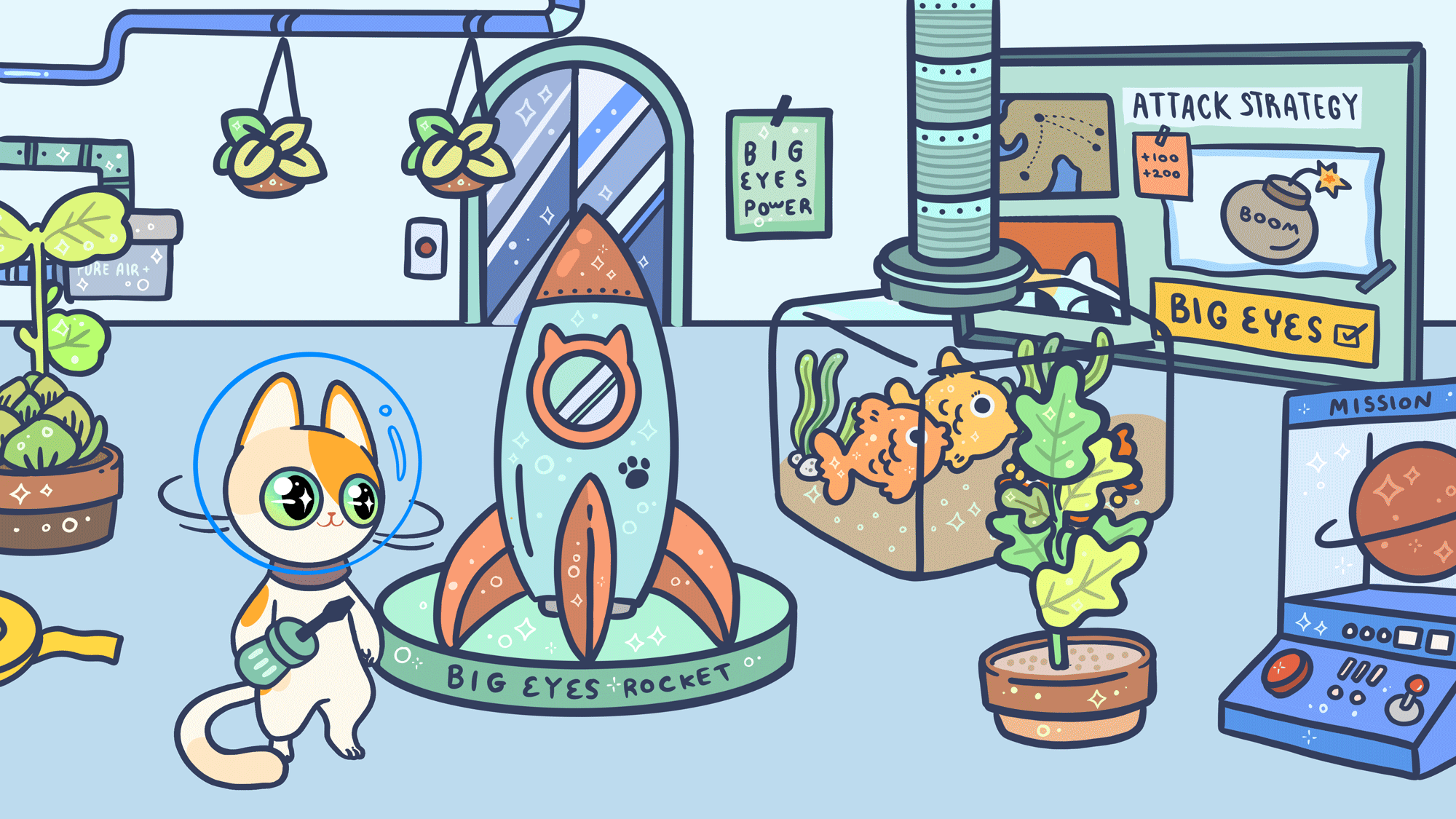 Cat command roadmap
The world is our oyster.
Oysters are our cat food.
Audit of token x 3
Media stunt Live
PR machine Live
Social channels live
Launch on Uniswap
First donation to charity
Influencer campaign
Meme machine at full tilt
NFT snippets released
Listed on new SWAPS
Merch shop live
Full website live
Verification of all socials
Media stunt
Community given Big Eyes e-sticker
First bridge added
NFT release
First NFT exclusive IRL event
Second donation to charity
50,000 holders
Massive influencer campaign
Bigger media stunt
Meme machine on over drive
Community Big Eyes e-stickers refreshed
All about community events
$1million to charity
Bridge more chains
Add more swaps
NFTs evolve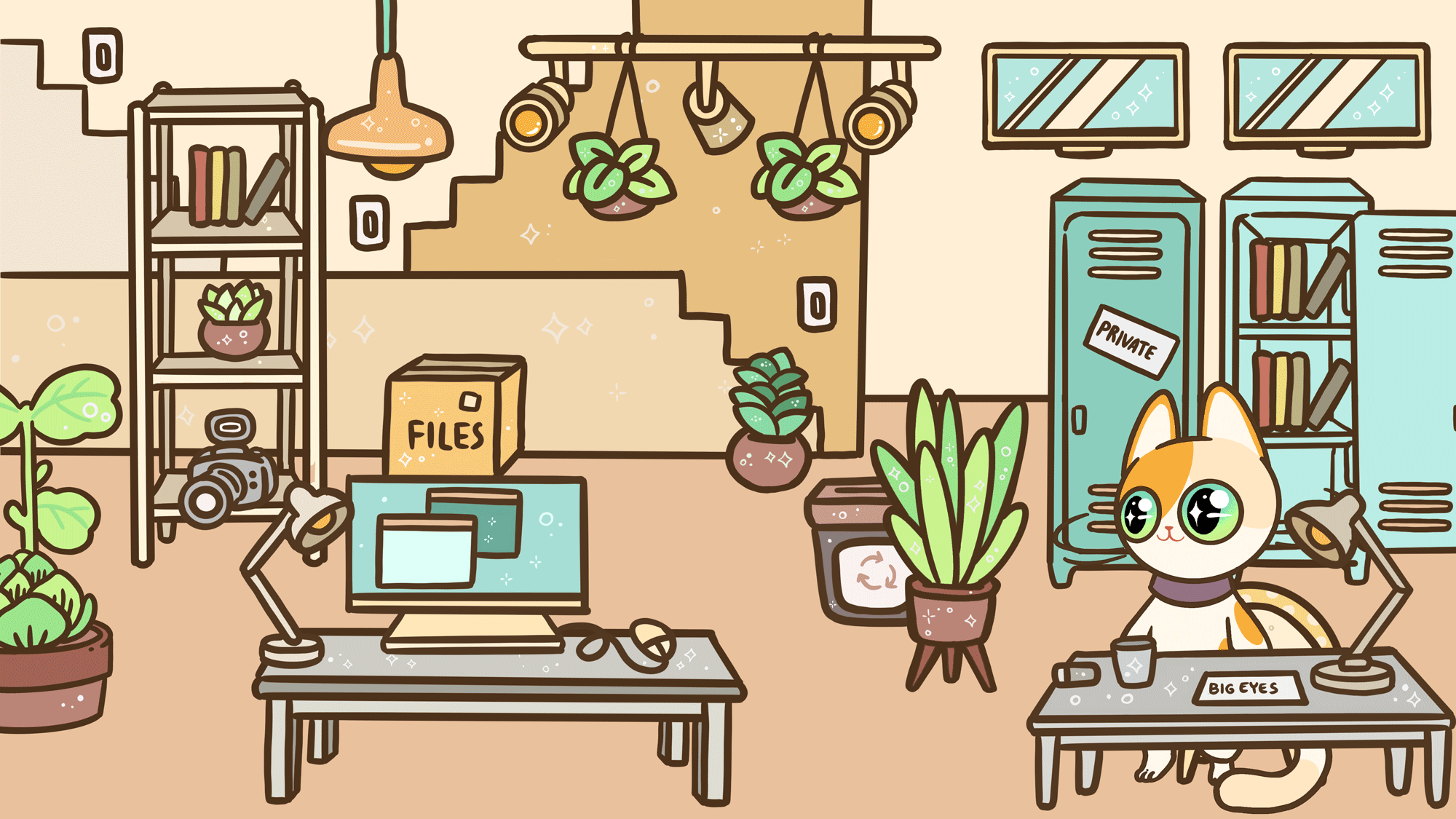 Certified cute
Coming Soon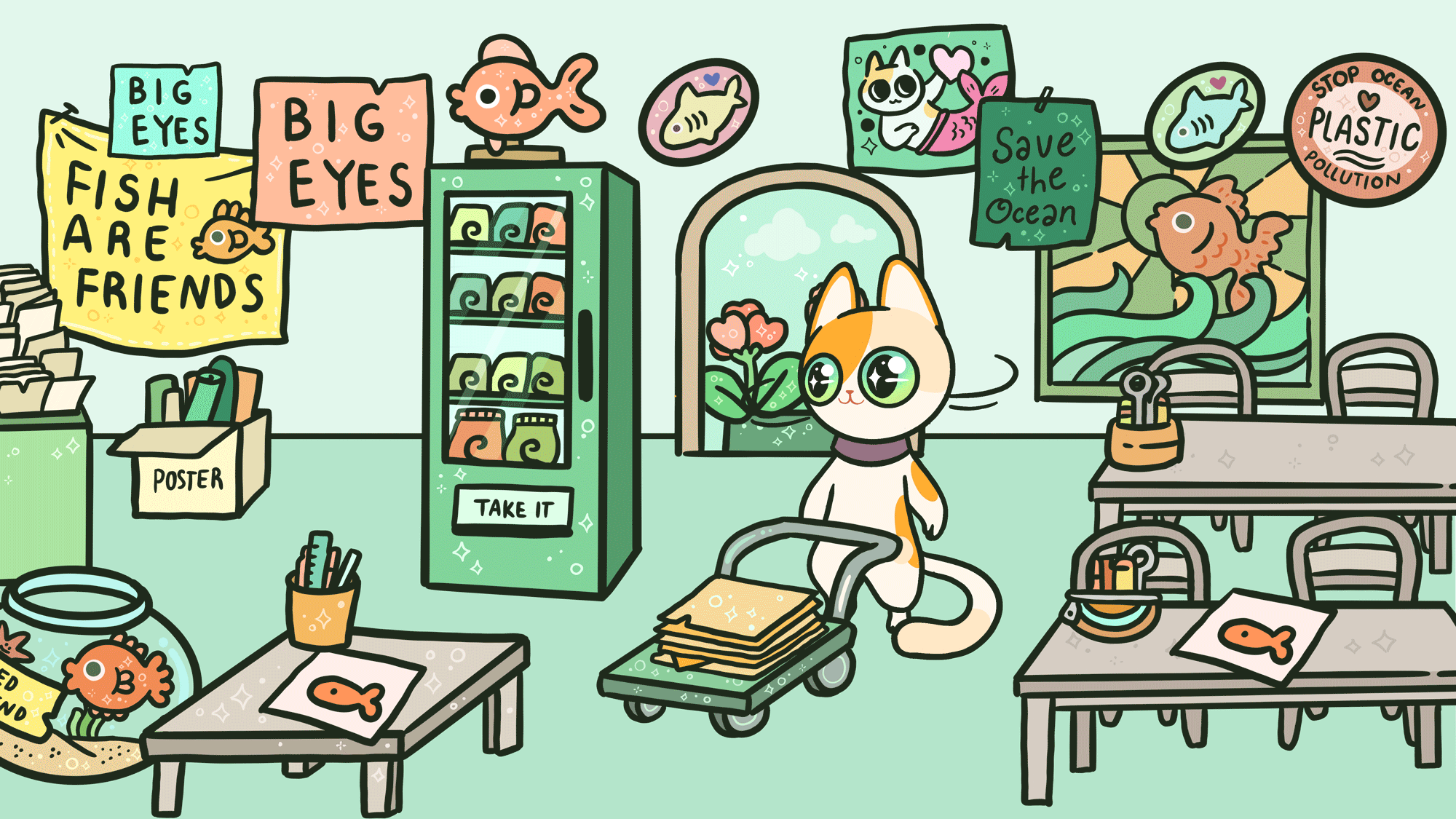 Hungry for change
5% of Big Eyes to be held in a charity wallet and donated to ocean saving charities. Healthy oceans produce delicious cat food.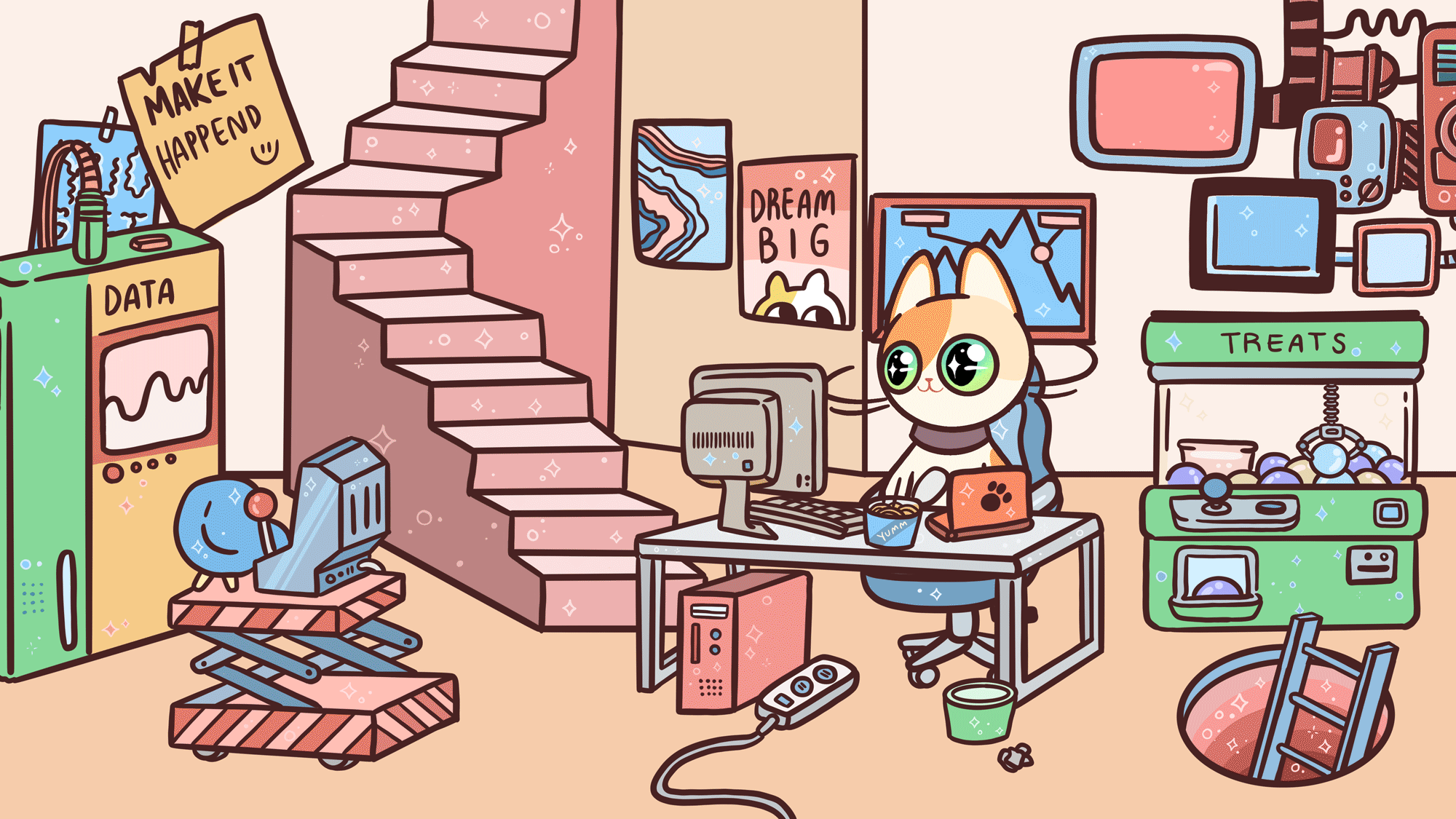 Uniswap launch
Big Eyes is coming soon to a crypto exchange near you. Cash in on cute now and sign up for launch.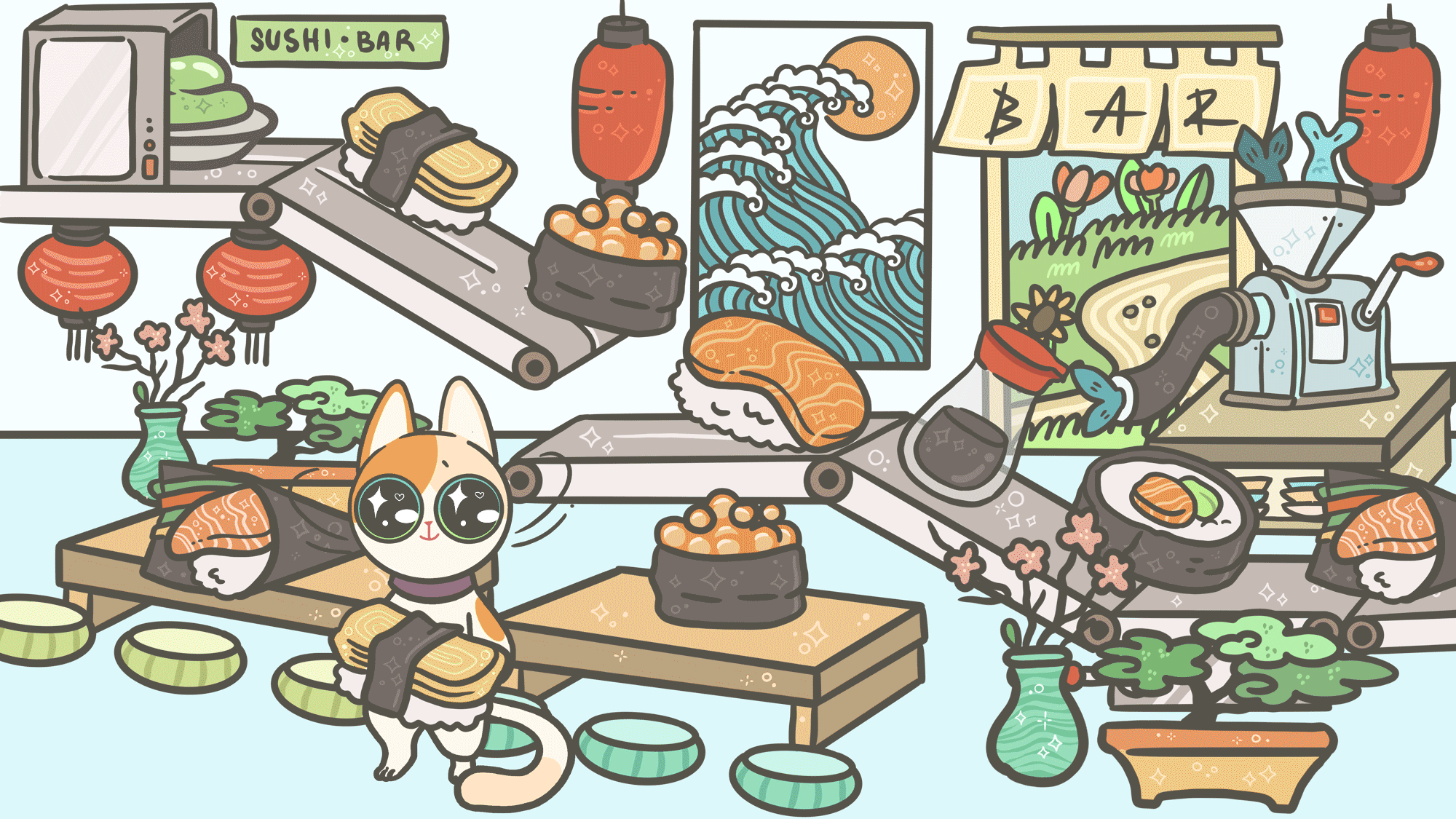 NFT Sushi Crew
Big Eyes Sushi Crew is a club for NFT holders who like to own cute things, do fun things and eat fish things.
You'll soon be able to buy an NFT to access the Sushi Crew.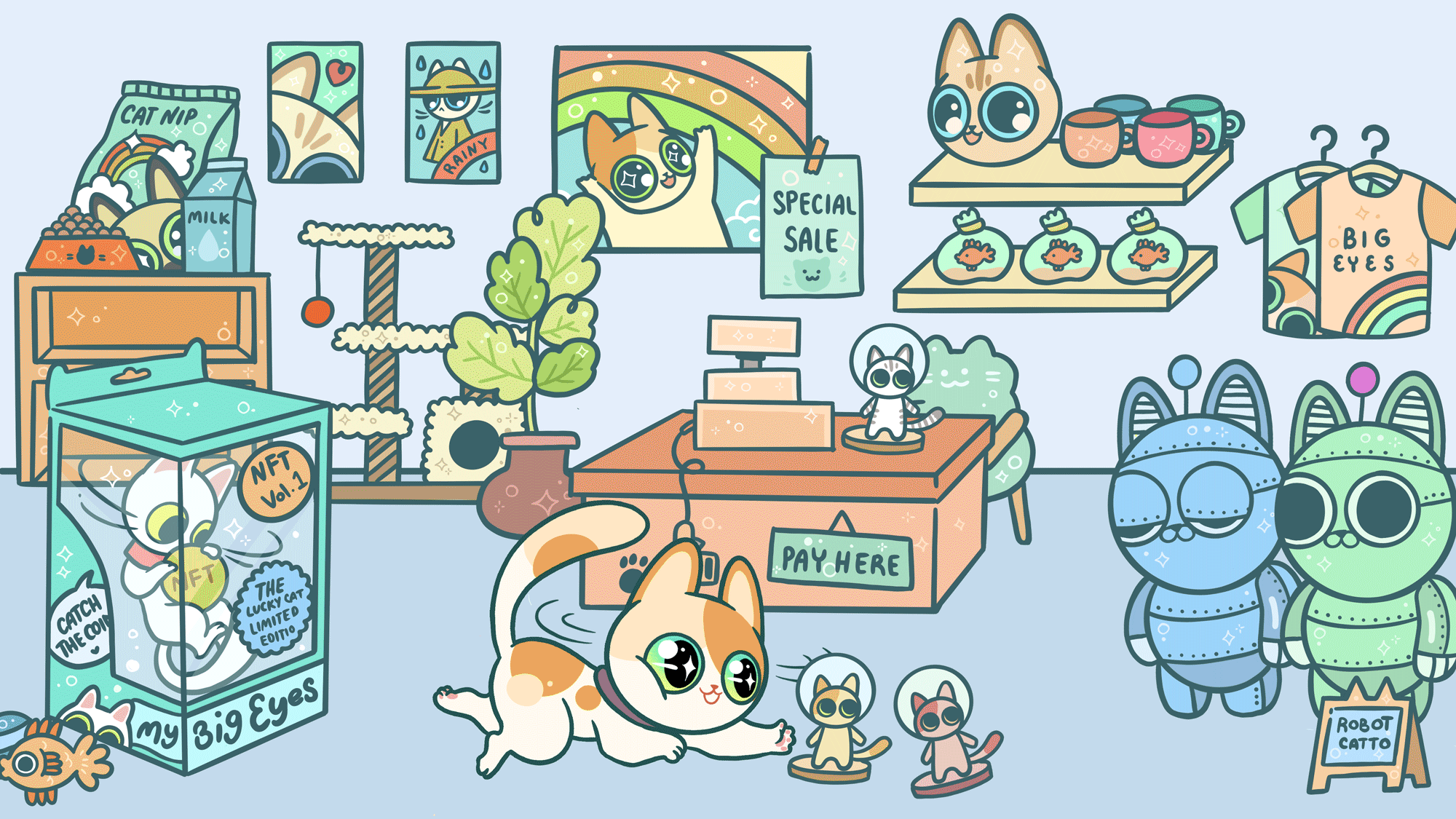 Supurrr-store
Coming Soon