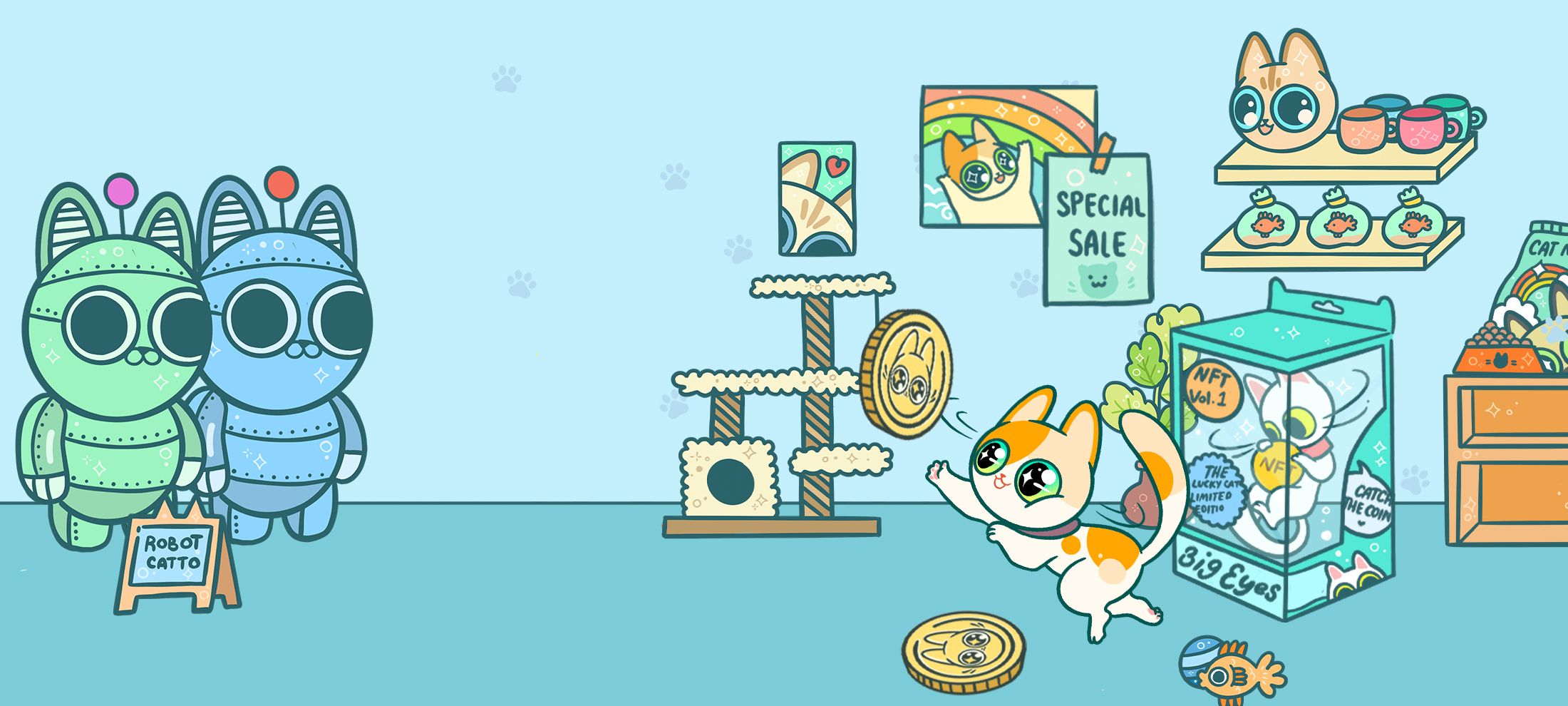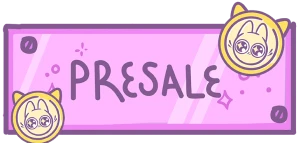 $

-

raised so far

Big Eyes Infinity Presale is the new addition to our Big Eyes ecosystem of cuteness. $BIGINF is all about providing infinite transparency and profits to the Big Eyes community. And allowing more cute members to join and access the 819 Casino and P2E games coming soon!

We will match $BIGINF tokens purchased in the presale 1:1 with playable $BIGINF tokens in your 819 Casino account!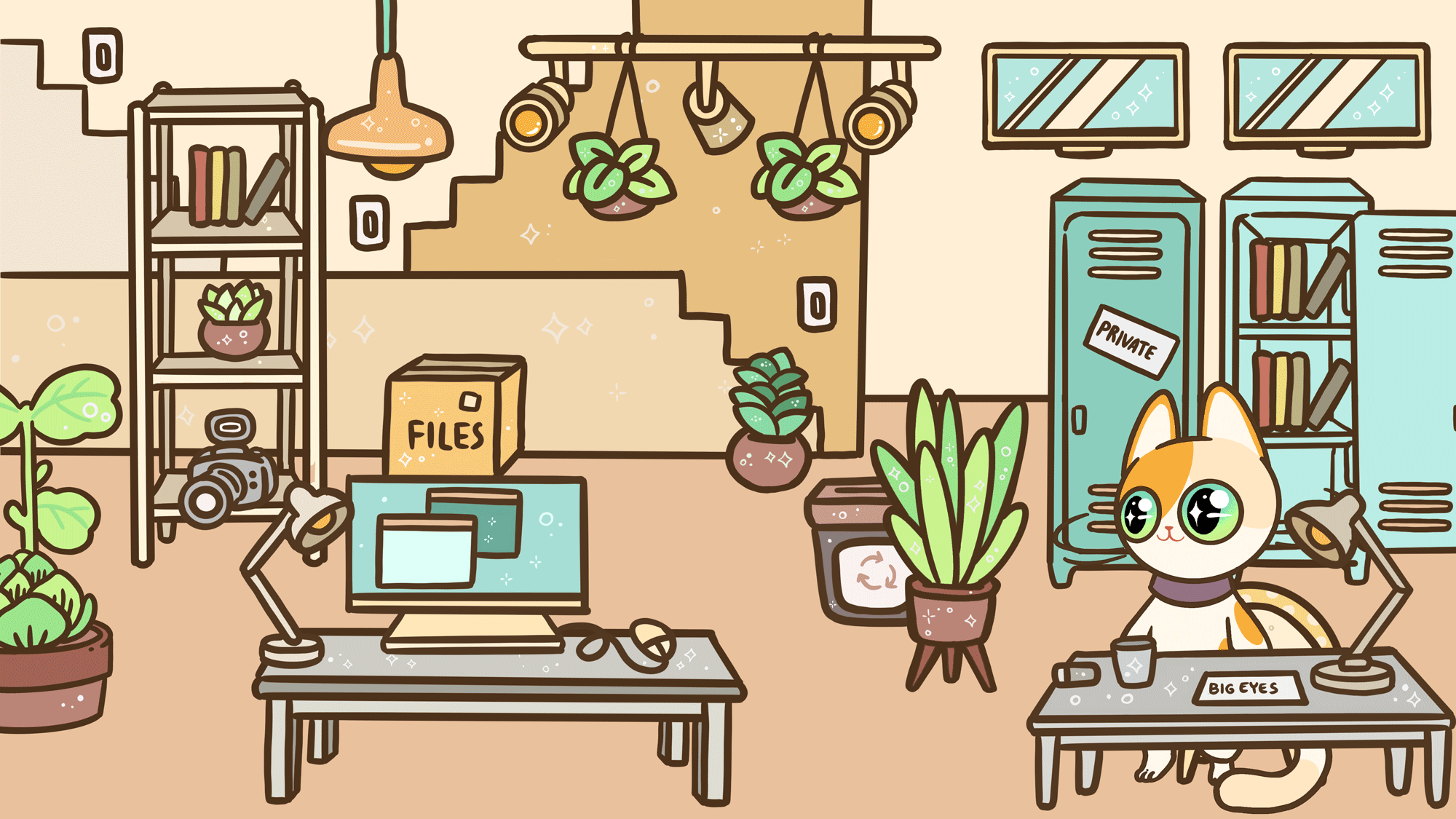 Certified cute
All of our doc-mew-ments and security stuff all in one place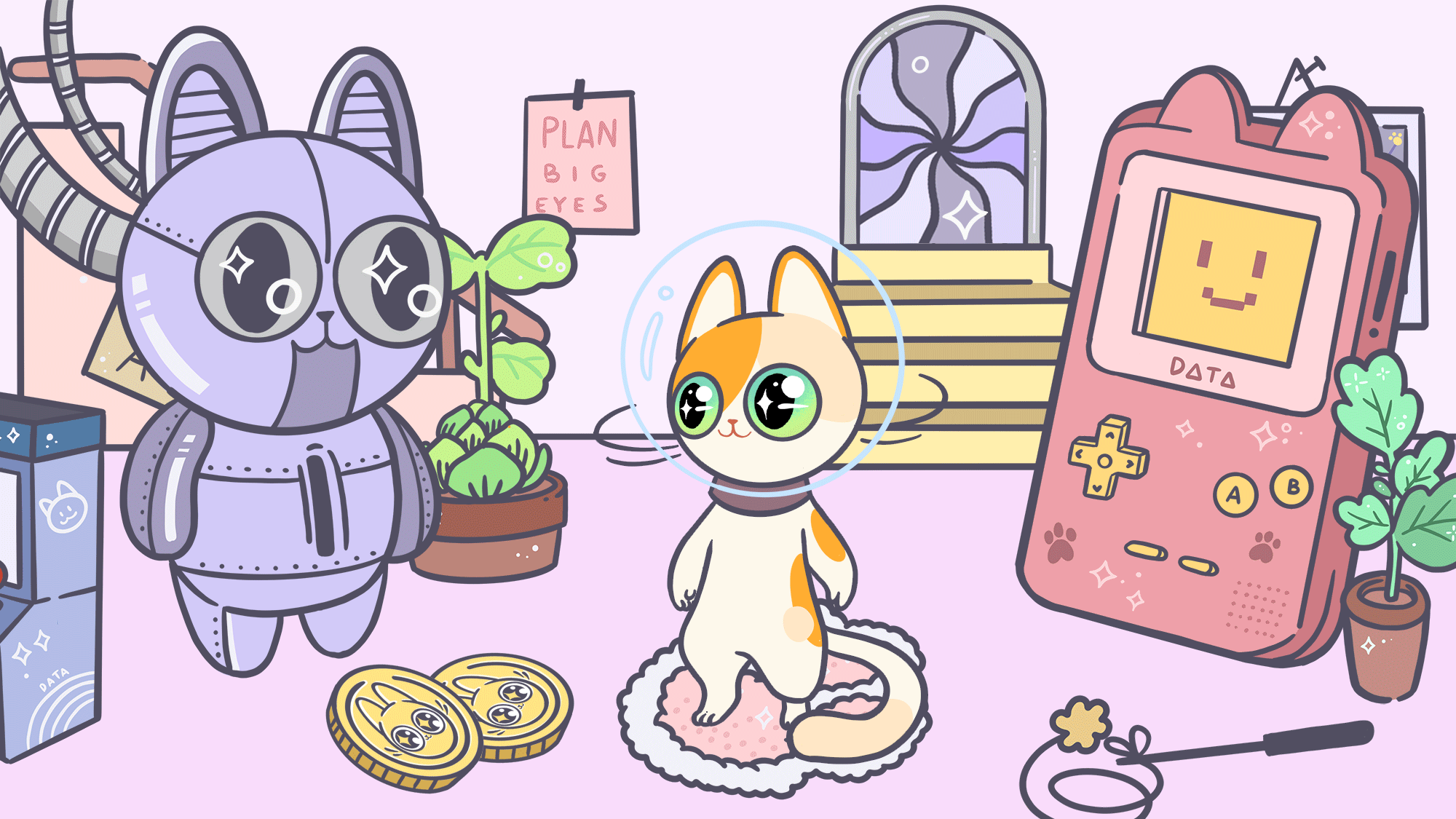 Circulate the cute
70% of 50,000,000,000 tokens available at launch.
Cute = capital. Big Eyes Infinity = Coin. Cat Crew = Community.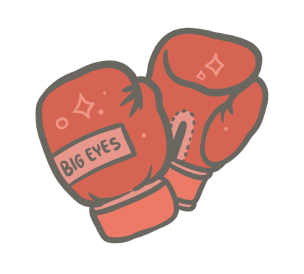 No ruff stuff
No buy tax. No sell tax. No fees.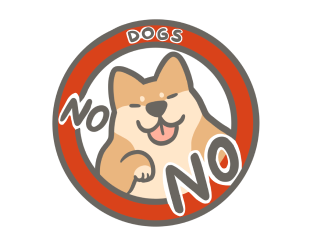 No dogs,
no masters
70% of coins available to the community on day 1.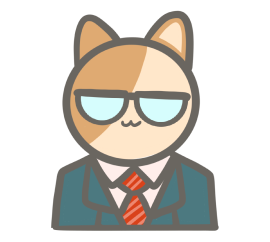 Cattitude
All business.
No silliness.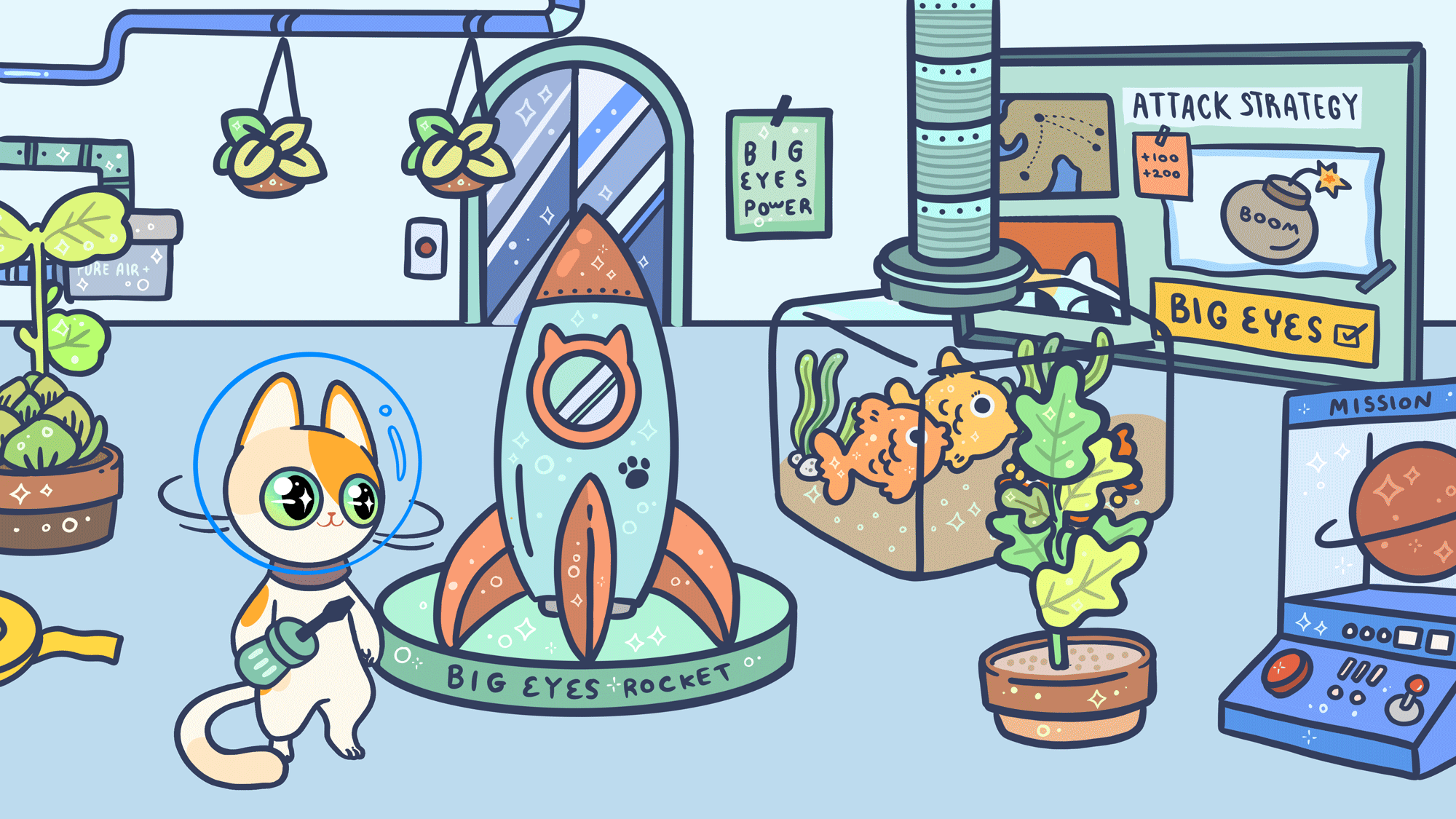 Cat command roadmap
The world is our oyster.
Oysters are our cat food.
Presale live on Big Eyes website
PR machine Live
Start Community Competitions and AQAs s
Meme Machine On Full Tilt
Increase the Cat Crew members to 60K
Launch BETA 819Casino
Launch the ALPHA version of the 819Casino
Push Socials and Influencer Campaigns
Start Implementation of BIGINF into the Casino
Continue Marketing Push into more markets
Increase the Cat Crew to over 70K members
Push the 819 Casino into more markets and build awareness
Push Marketing for 819 Casino, Big Eyes & Big Eyes Infinity
Continue developing P2E games utilising both $BIG and $BIGINF
Launch on DEX
Airdrop Community
Implementation of $BIGINF on 819 Casino
Issue Bonus playable tokens on 819 Casino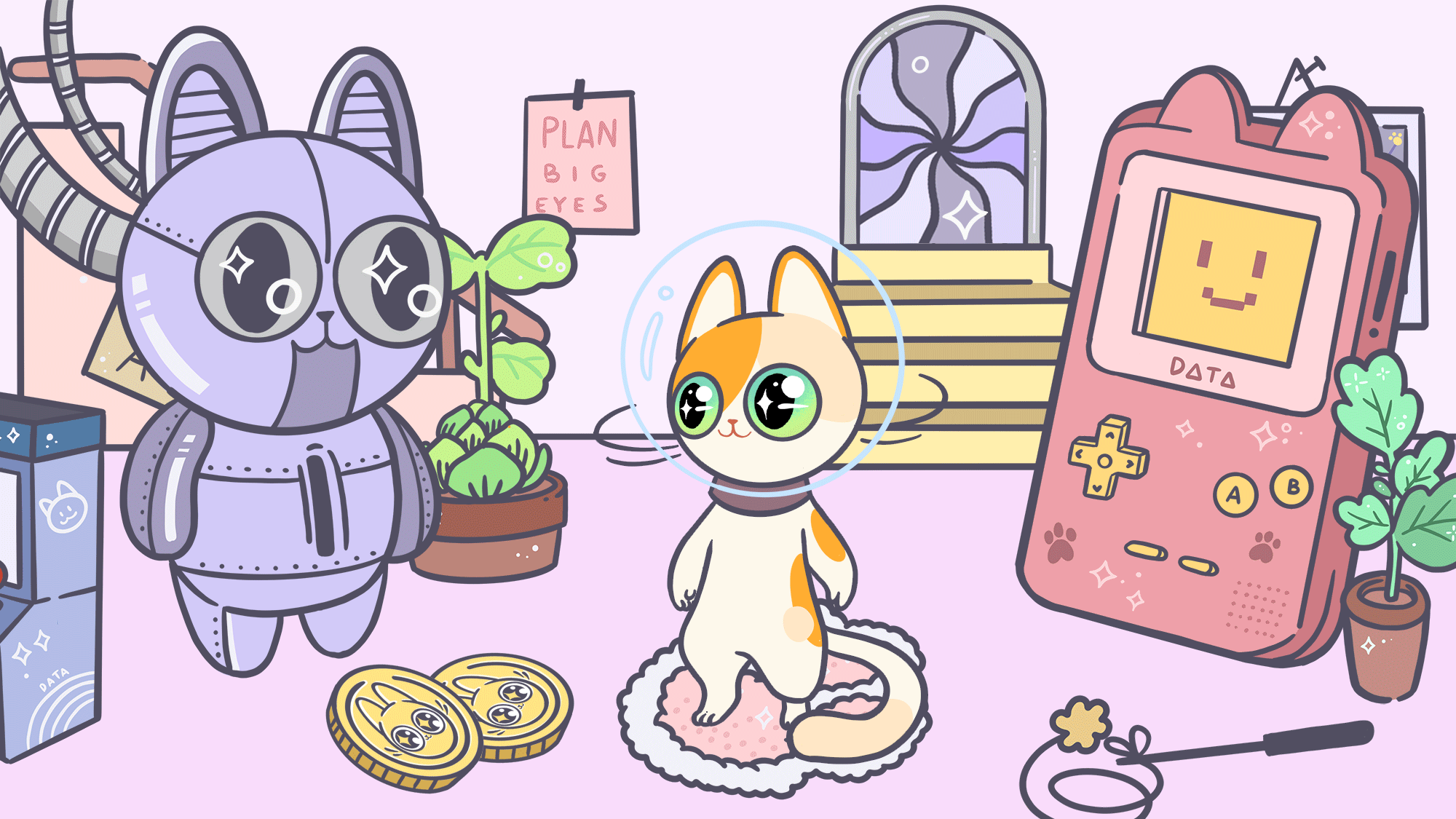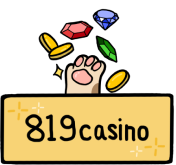 819 Casino + P2E
Games Coming Soon!
Prepare to win BIG at the $BIG and
$BIGINF integrated 819 Casino!

819 Casino
Roadmap
Launch BETA 29th August
Integrate $BIG into the 819 Casino
Launch 819 Casino September
Launch $BIGINF token
Integrate $BIGINF into the Casino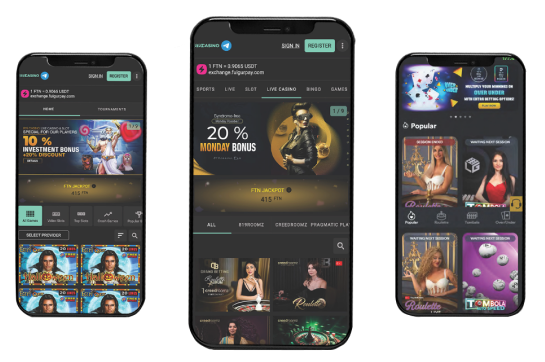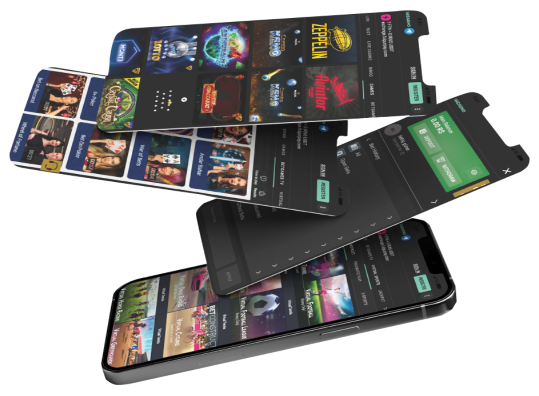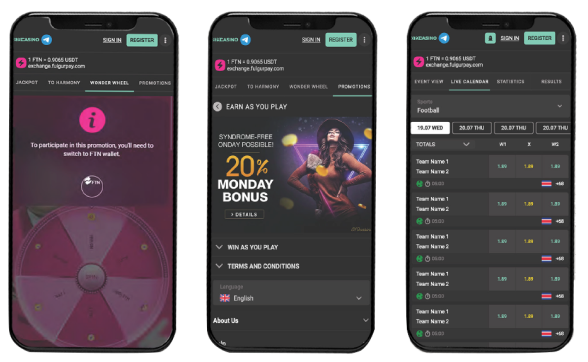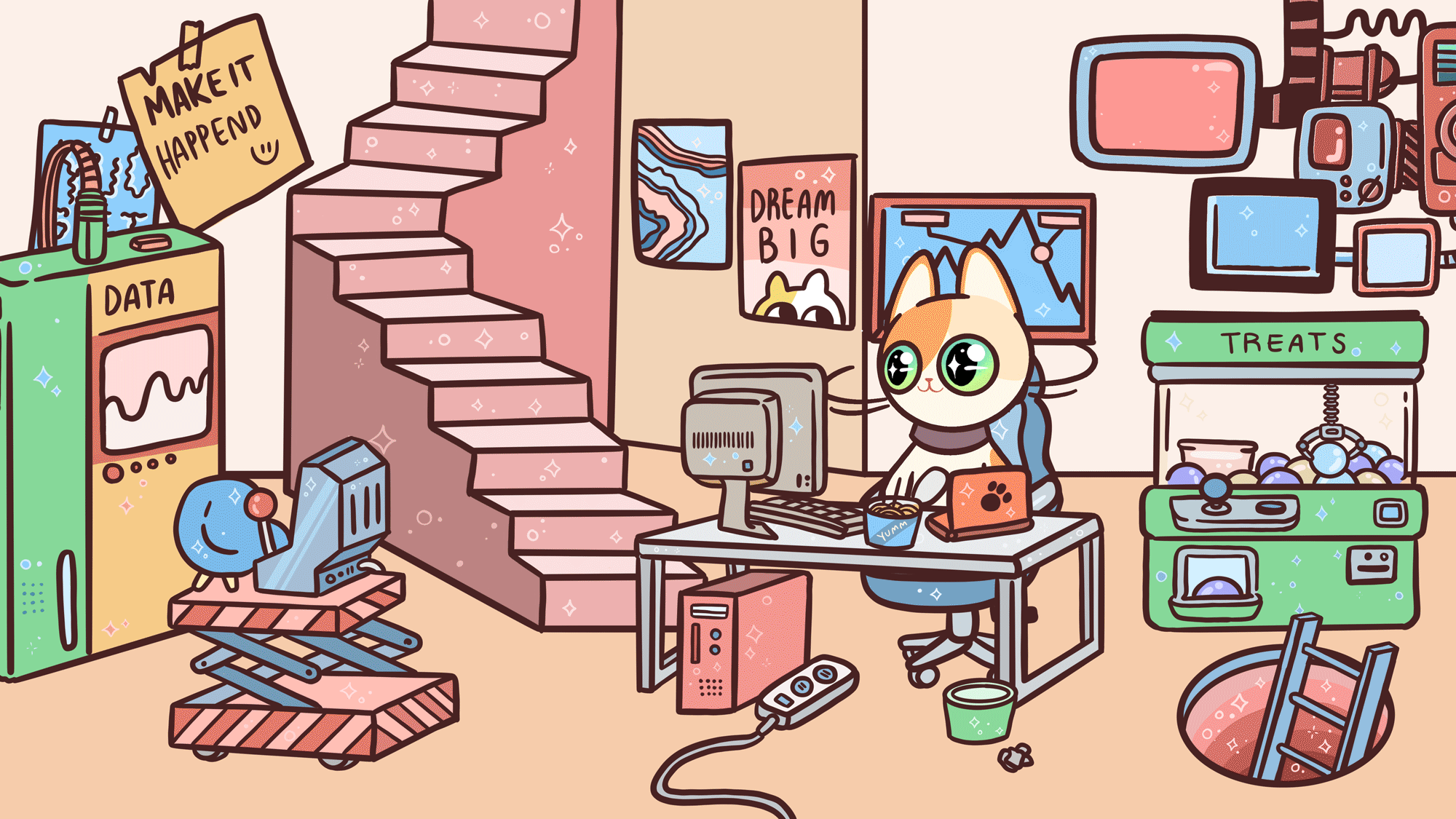 Uniswap launch
Big Eyes Infinity is coming to an exchange near you. Cash in on cute now and sign up for launch.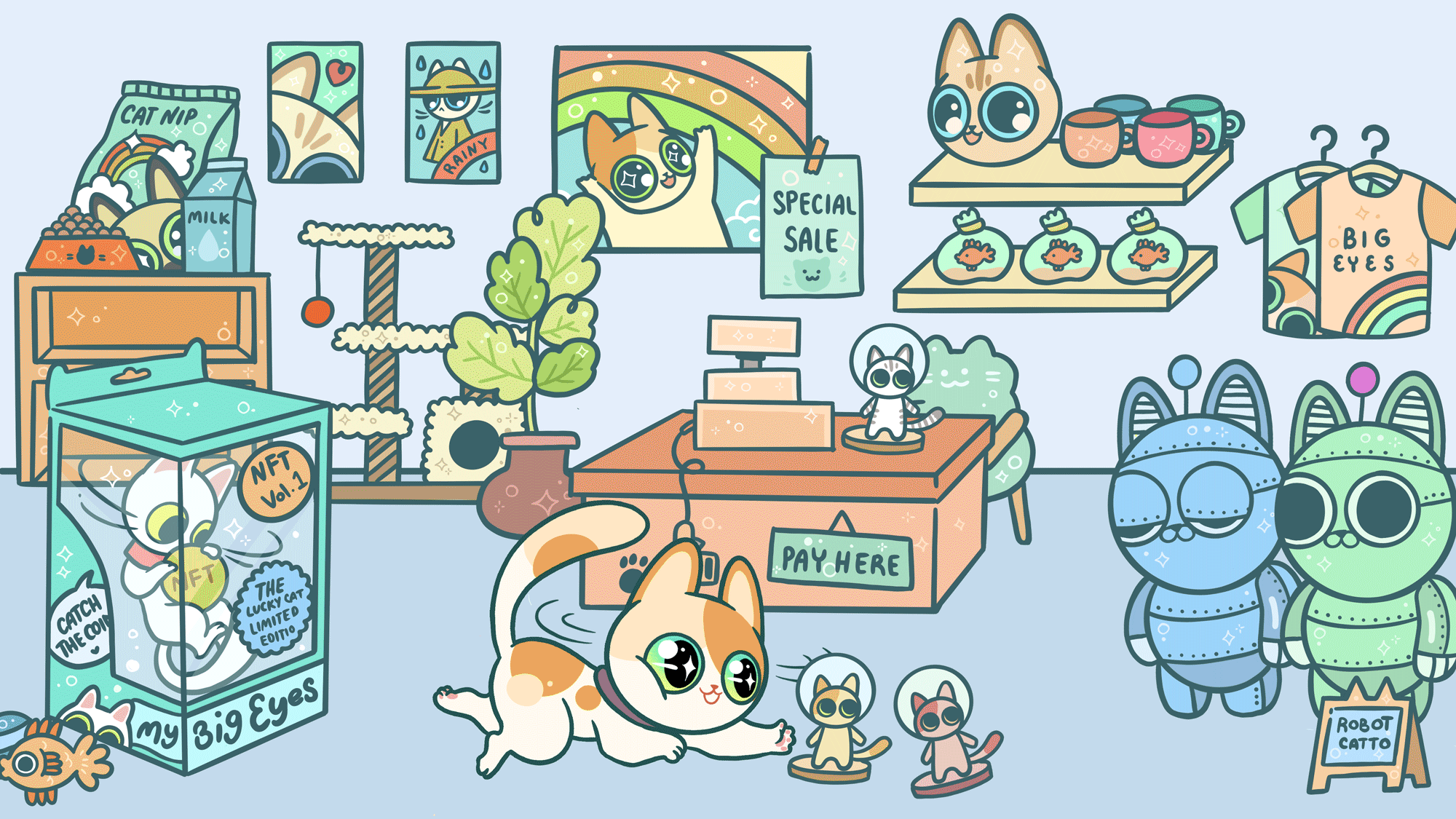 Supurrr-store
Coming Soon